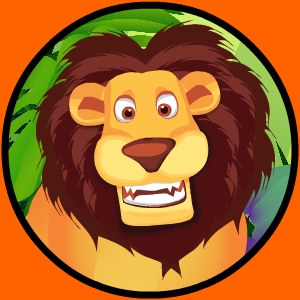 BACK TO CHARACTER MENU
Lutalo the Lion is a true Warrior. The greatest warrior of all of Africa! Because he is the strongest and feels he has nothing to prove to the rest of the animals he prefers to be left alone and not interrupted.
He is not interested in being King of the land, he would prefer to sleep in the African sun.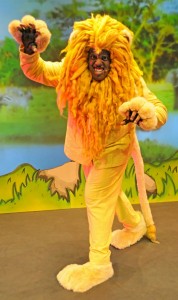 Fun Facts:
Name: Lutalo
Pronounciation: LOO-tah-loh
Meaning: Warrior
Ethnicity: Luganda
Country: Uganda
Region: East Africa
Continent: Africa
Gender: Male