"The Illustrations are brilliant."
Mike James (Andy & Mike's Tick Tock Time Machine)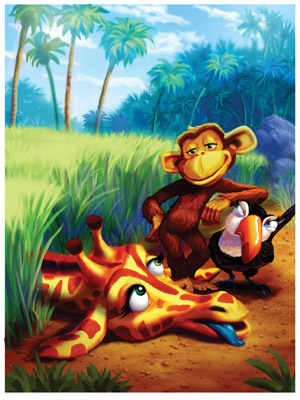 The King of Tinga Tinga Land is a fabulous book. Written to be the best on the market and illustrations created by a Disney Illustrator to ensure that the characters are drawn to the highest standards.
The story follows the adventure of the Wise Old Bird 'Banjoko' who decides that the land of Tinga Tinga should have a king, and how she sets about finding the suitable animal worthy to wear the crown of Tinga Tinga Land.
On her journey Banjoko meets the cheeky monkey 'Maliki', a kind but goofy giraffe named 'Gowan', a groovy zebra called 'Zalika' and a very proud lion called 'Lutalo'.
Each animal introduces a unique character to the story that provides lots of fun and excitement.
To get your own copy, visit our shop, select your version, make your payment at checkout and wait for your book to arrive.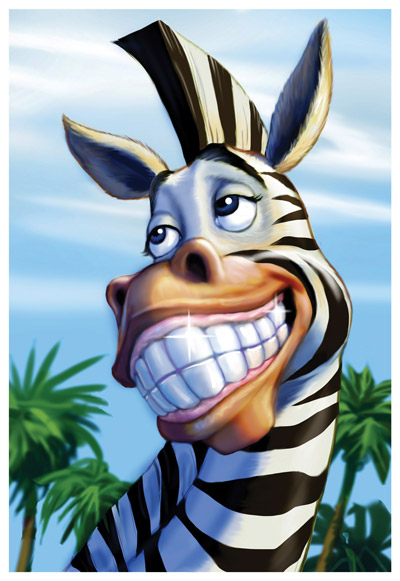 "With its rich poetic language and affectionately drawn characters, How Lion Became King of Tinga Tinga Land seems destined to become a much-requested bedtime story."
The Swallows Nest Children's Book Site
"What a fantastic children's book! The story is captivating and the illustrations are just magical. It will make every child's bedtime a pure joy."
Darius Campbell, platinum-selling singer-songwriter and winner of Popstar to Operastar
"How Lion Became King of Tinga Tinga Land" by Brian Hill is a beautifully produced book about African animals choosing the King of their land. The story contains a profound message about the characteristics a true leader should possess. The illustrations by D.W. Murray are truly magical….. this book will be a true winner. My two-year old was captivated by both the plot and the artwork."
Alinka Rutkowska, Award-Winning Children's Author – www.alinkarutkowska.com