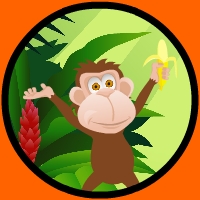 BACK TO CHARACTER MENU
Maliki is the cheekiest character in the show. Called the Cheeky Monkey he surely lives up to his nickname. Always playing jokes on the other animals and always wanting to have fun Maliki is joyful and joyous.
Originally from Kenya, Maliki lived deep in the forest but wanted to travel and see the glorious country of Africa while he was still young. He was visiting Tinga Tinga Land when he heard of the competition to be King and thought being King of Tinga Tinga Land would be fun.
Fun Facts: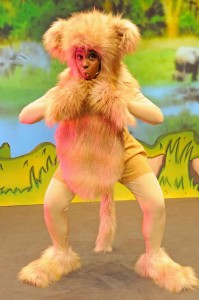 Name: Maliki
Pronounciation: MAH-lick-ee
Meaning: King Owner
Ethnicity: Swahili
Country: Kenya-Tanzania
Region: East Africa
Continent: Africa
Gender: Male