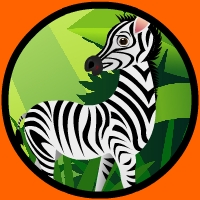 BACK TO CHARACTER MENU
Zalika is the Groviest of animals. This groovy Zebra is cool and fun to be with and he is friends with everyone.
To be that groovy, Zalika has to keep up his appearances so sometimes isn't focused on what is going on around him which can often lead him into making mistakes.
With the wildest dress sense and the funkiest hair style, Zalika brings the disco into Tinga Tinga Land.
Fun Facts: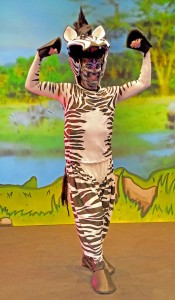 Name: Zalika
Pronounciation: zah-LEE-kah
Meaning: well-born
Ethnicity: Swahili
Country: Kenya-Tanzania
Region: East Africa
Continent: Africa
Gender: Male